some body parts talk from a couple of quality...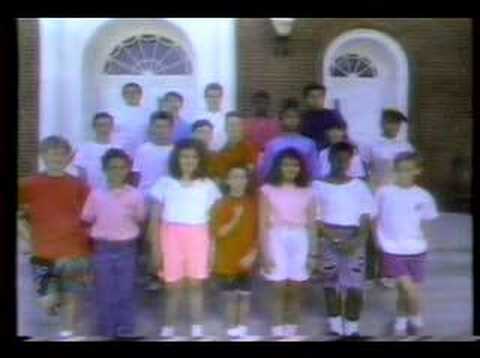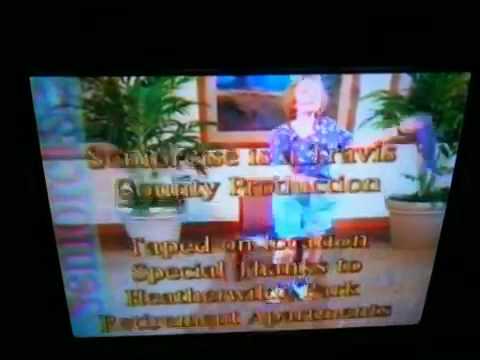 9 tags
quizzes r all tha rage, y'all
Stellar woman, bmc, has created a something for you, in conjuction with "Boobs on Tubes". Click here to find out "Which Woman of Television R U?!"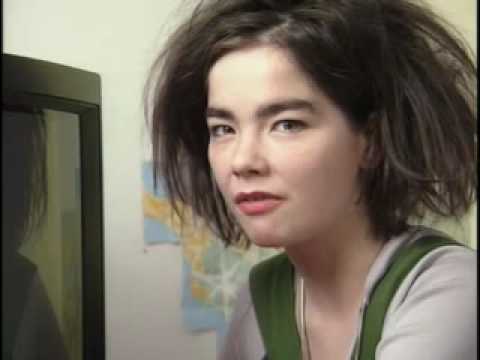 7 tags
5 tags
2 tags
Toosday
Womanzine Issue 2 will see its world debut this Tuesday with a windblown coiffe. Get it HERE first, both in digital format and as a do-it-yourself print kit. Later, we'll list locations where you can pick up a copy. Take it, bitch.